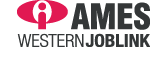 7th Oct
The aged care sector is growing very quickly and many jobs are offered in the community or in r...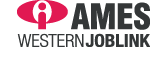 17th Dec
If you enjoy working with children then AMES Australia can help you with the right training to give ...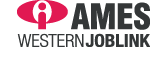 7th Oct
Need English for academic study or want to sit for the IELTS test? What will you learn? •...